Dry Fit rechargeable Lead Acid battery Replacement
I am now able to produce "originally for my own collection of these wonderful radios"
A L-ion replacement battery the same physical shape/size that can be fitted and used in place of the original SLA.
It is fully re-chargeable just as the original SLA (sealed lead acid), so this will enhance these wonderful radios and cut down on the battery cost.
The replacement battery has a capacity of 3.5 Amp hour instead of the original 3 amp hour.
The price is just £70 plus postage.
This new Battery pack will fit into a lot of other Grundig products from the 70s and the OEM brands.
Satelitt 2000,2100,3400 onwards
Transistor 3005
Ocean Boy 210
Sat 600/650
TK2000
And many more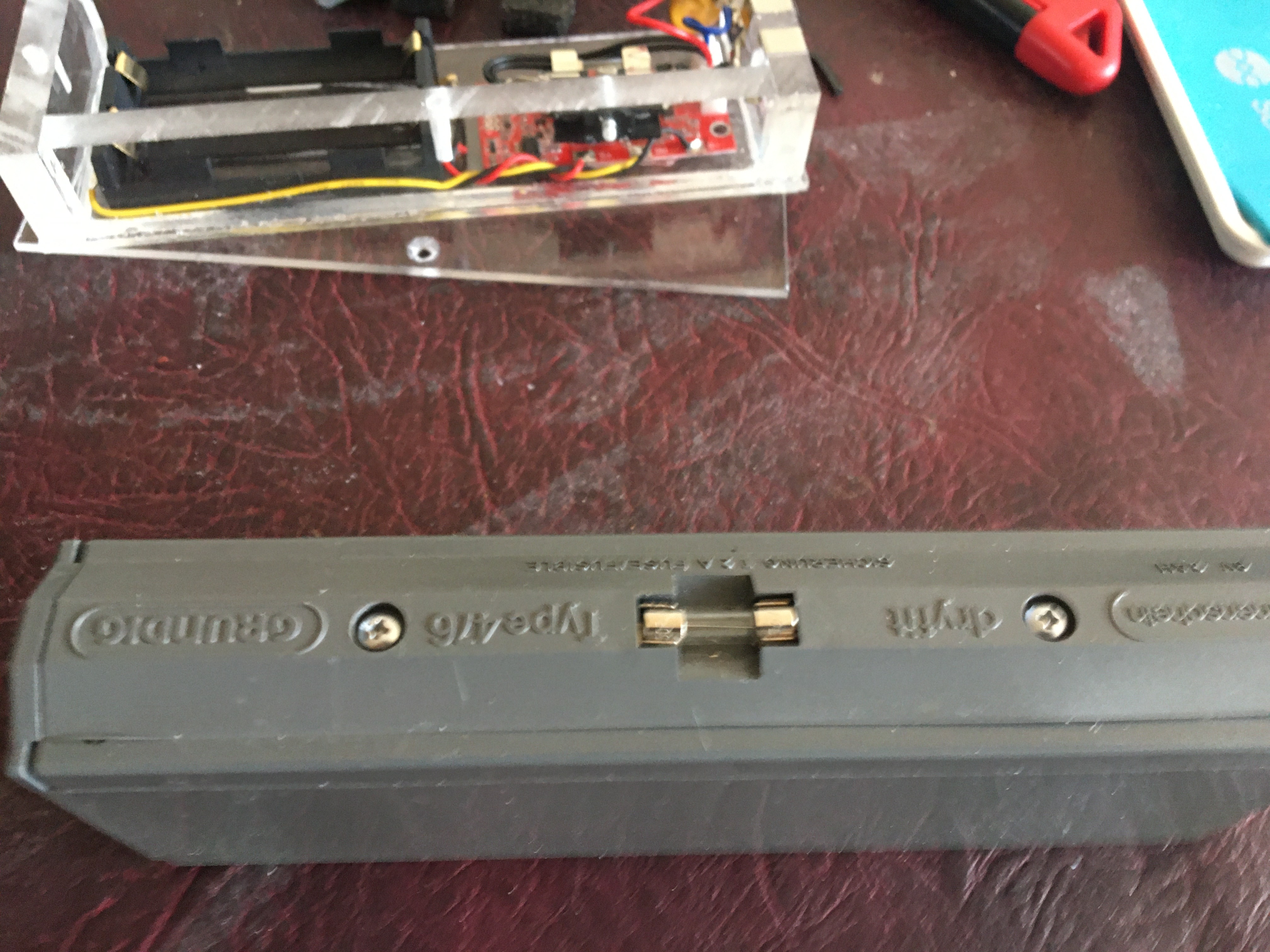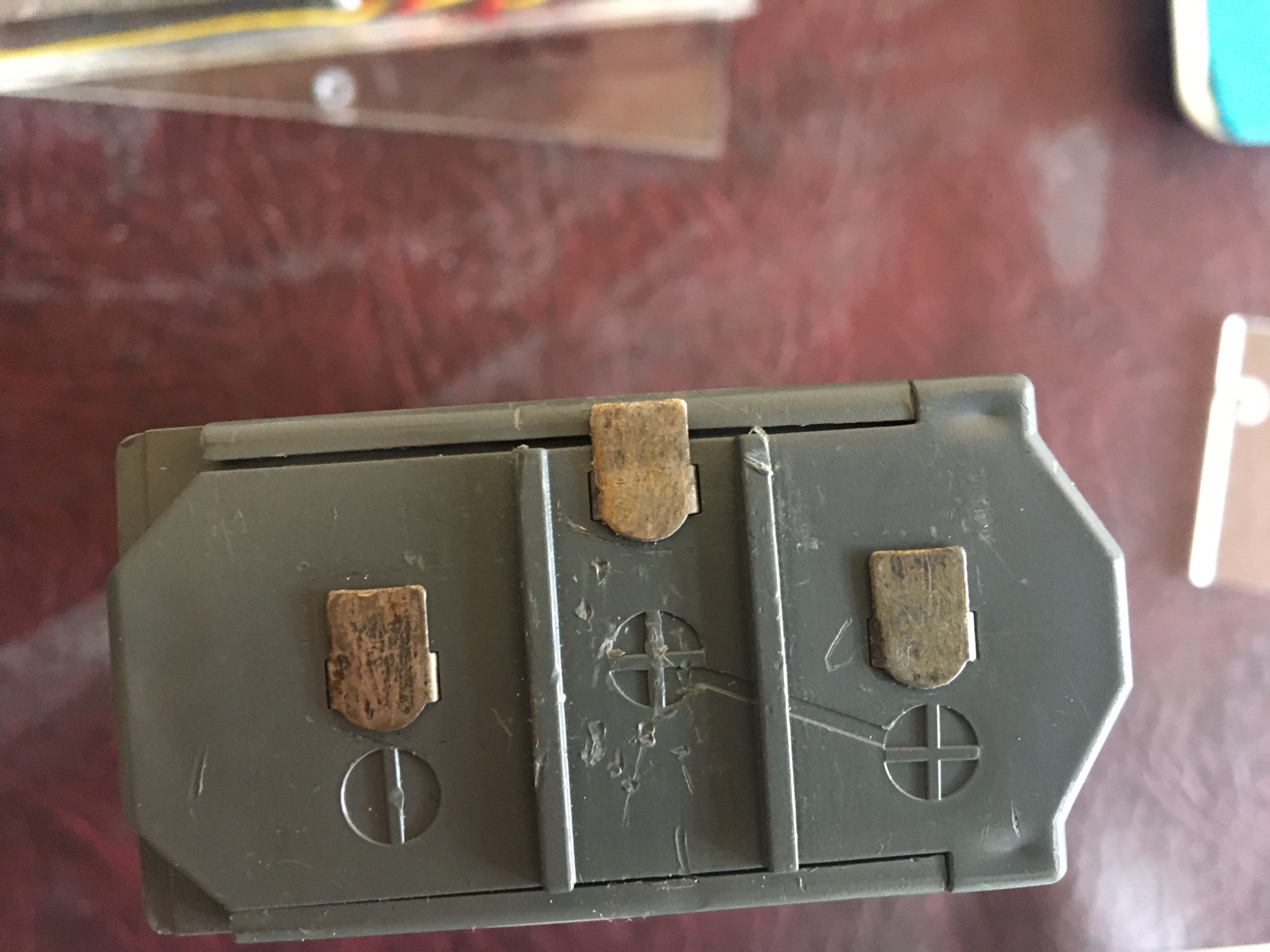 Original sealed lead acid battery pack is No Longer Available but with a bit of investigation and testing I have managed to make a lithium ion battery replacement.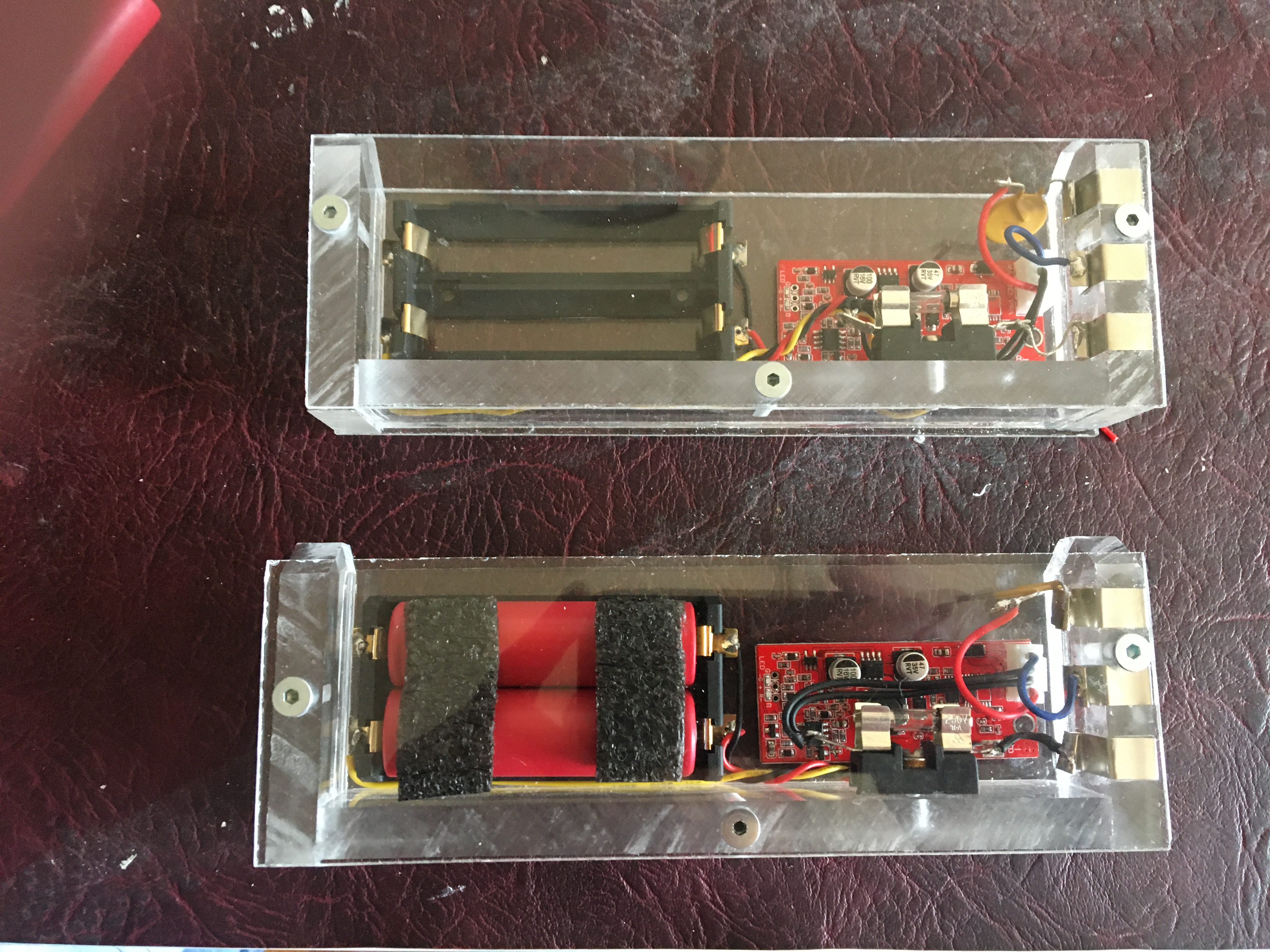 Home made plastic case to house new batteries and the electronics needed with Nickel contact strips to enableconnect to original battery connections.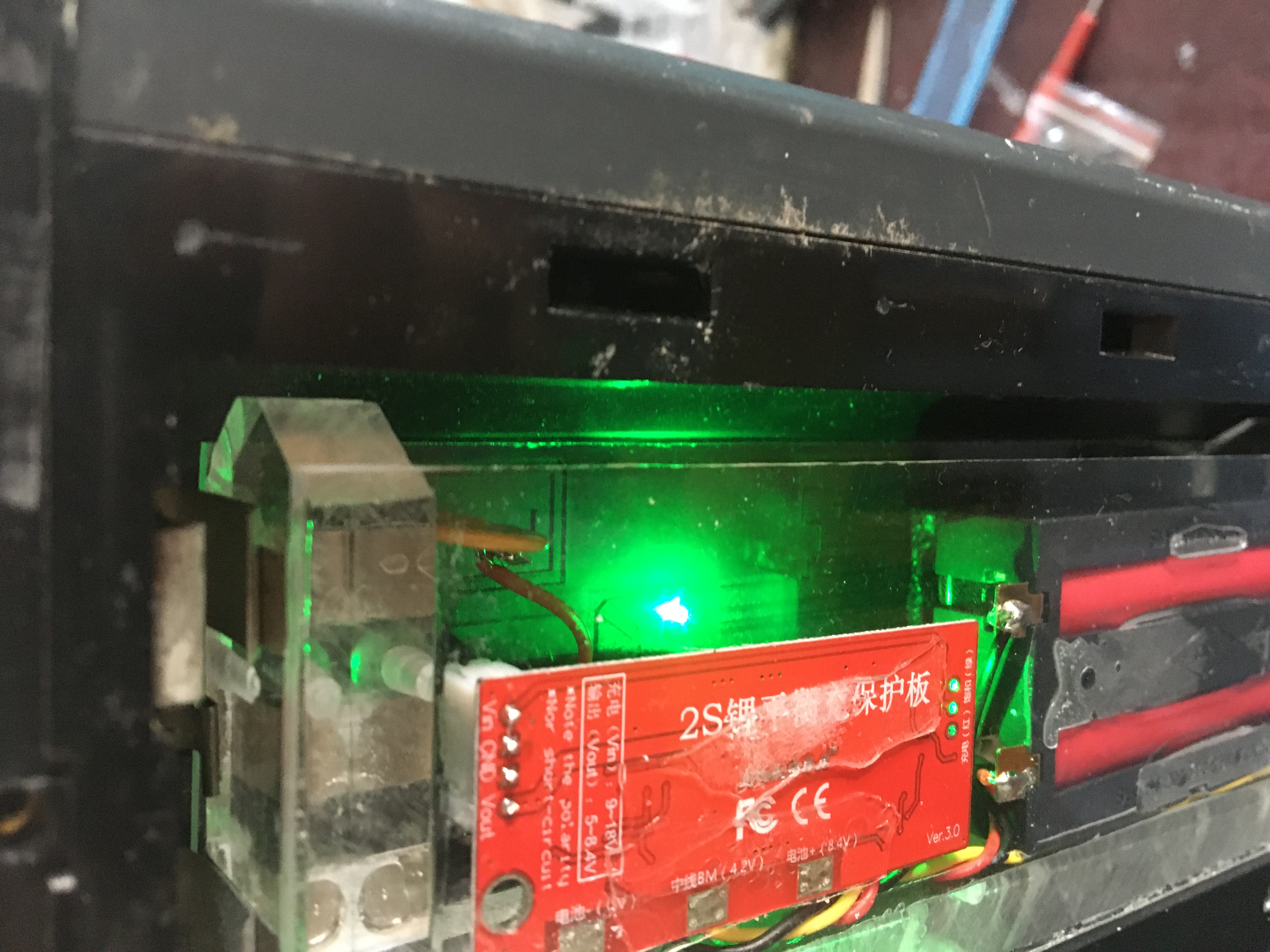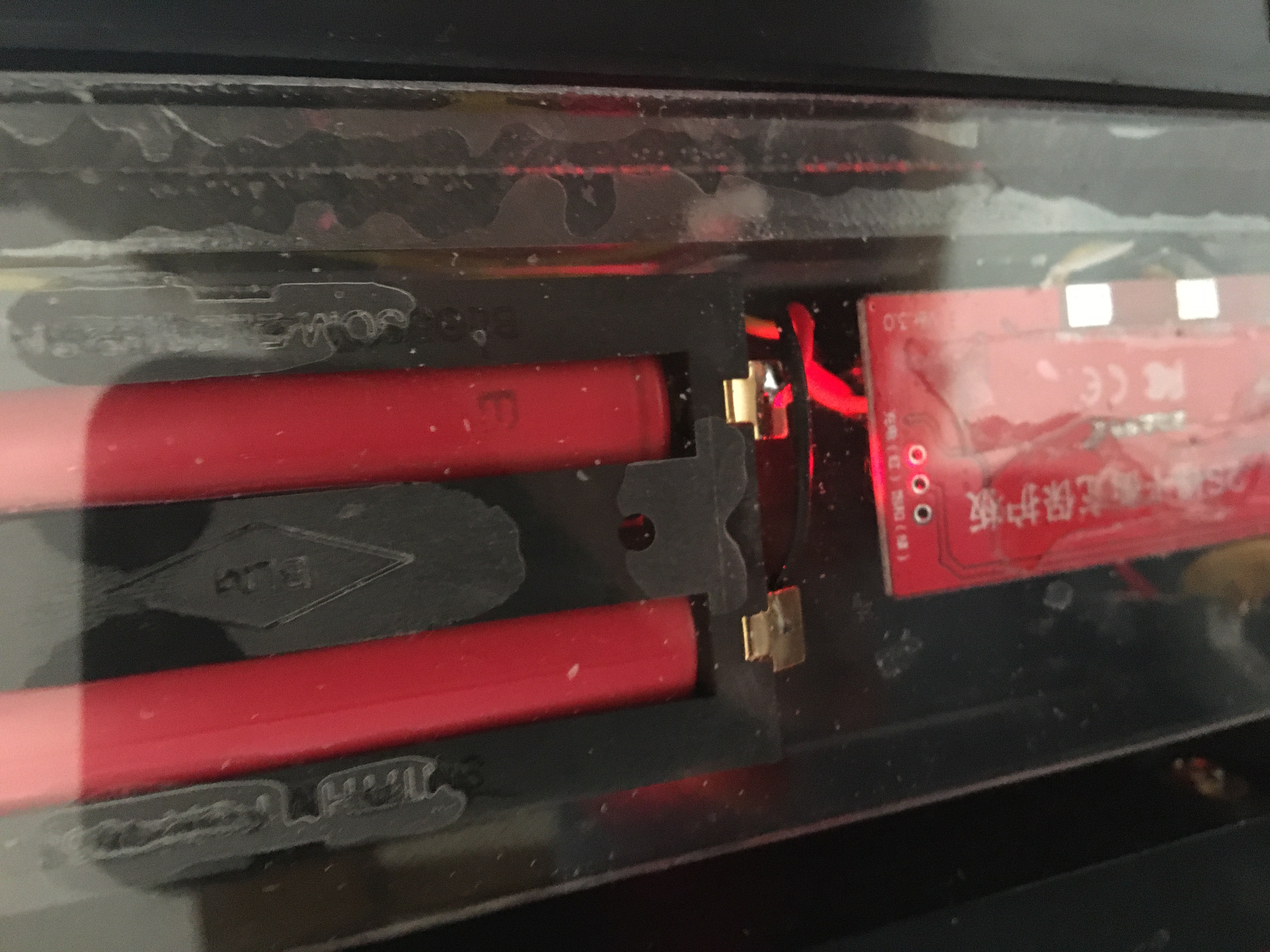 Making the case from clear perspex helps give a visual indication of the battery level.
LED Green means its fully charged and when Red gives indication the batteries are being charged.
The replacement slots into the original battery location and charged from the radio's own power supply when turned off.
Using 2 high quality Sanyo 18650 with a capacity of 3500 mAH and a well designed balanced charging circuit board and as an extra safety protection is added to the input and output connections.
This new battery pack will give a capacity of 3500 mAh against the original SLA battery of 3000 mAh
This should give you extra time between charging.
If you interested in any more information please email me for updates as to current availibility